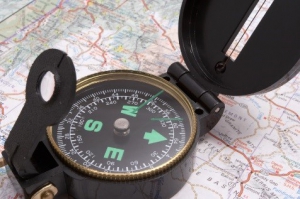 Become a sharper engineering decision maker:
To develop, plan, or acquire technology-intensive products involves numerous decisions. Successful decisions often balance risks and uncertainties with known facts attempting to forecast the future. Decisions can for instance concern customer needs, design choices, or the evaluating of proposals. Except for the product or the system, engineering decisions commonly also affect the project, the product organization, the product platform, and the development lifecycle.
>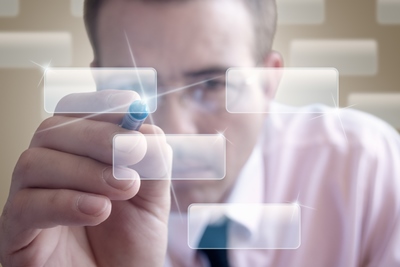 Our boot-camp in applied systems architecting:
A thoughtful engineered systems architecture description is one of your most important tools for developing or procuring products or services. Systems architecture is the vehicle for stakeholder communication and systems analysis. It also helps you to focus on the important and critical aspects of your system. This course gives you a common language for systems architecture and explains the role of systems architecture in systems engineering.
>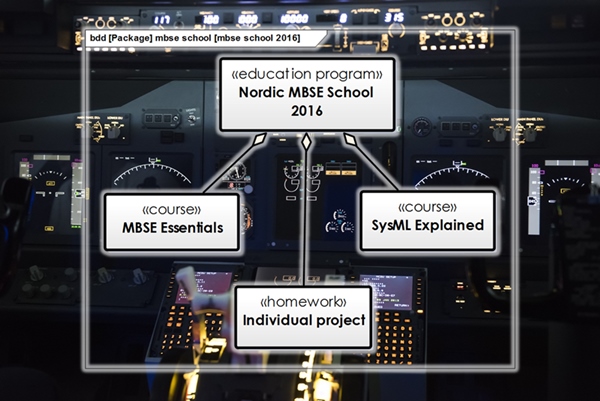 Learn SysML from an expert:
SysML – the systems modelling language – is a central part of modern MBSE. The language is powerful and flexible, but also requires a lot from its users and other stakeholders. SysML Explained gives you the fundamentals of creating a model describing your system-of-interest including requirements, stakeholders, system contexts, use cases, and domain blocks. In this course, you will also learn the basics of describing and analyzing your business and operations using SysML.
>