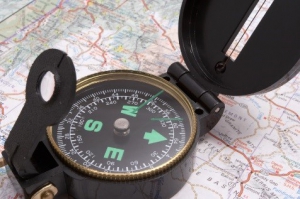 Become a sharper engineering decision maker:
To develop, plan, or acquire technology-intensive products involves numerous decisions. Successful decisions often balance risks and uncertainties with known facts attempting to forecast the future. Decisions can for instance concern customer needs, design choices, or the evaluating of proposals. Except for the product or the system, engineering decisions commonly also affect the project, the product organization, the product platform, and the development lifecycle.
In a constantly changing world with shrinking market windows, engineering decision making tends to be increasingly dynamic. Too often, we also subconsciously make decisions that later turns out to have dire consequences. This course gives you the fundamentals of engineering decision making and challenges your skills as a technical decision maker.
Code: DW220 | Level: Elaboration| Length: 2 days | Language: English or Swedish (course material in English) | Ideal group size: 12 students| For more information, please contact Jonas Andersson, +46 707 7070 14, or indicate your interest here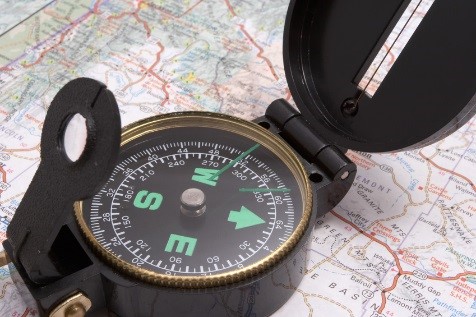 Audience
This course targets anyone with a basic understanding for system and product development that seeks a deeper understanding of how engineering decision making can be used as for product planning or product creation.
Outcome
After the course, you will have obtained a better understanding for how engineering decisions and decision making relates to other development activities. You will also learn and practice simple but useful methods for decision support.
Themes
What is engineering decision making?
Design decisions and concept selection
The decision making process
Decisions during the development lifecycle
Decisions in product planning
The engineer as decision maker
Would you like to learn more?
Fill out your contact information and we'll get back to you. We can conduct the course as company internal training, or as open education if we have a sufficiently large student group.