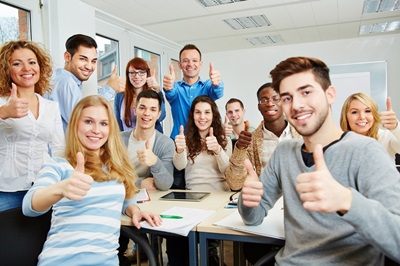 Decisionware is specialized education provider with a large passion for industrial competence development and challenges incorporating complex systems.
Our mission is to help technology and knowledge-intensive organizations to build and sustain a competitive advantage in value creation.
We live up to that by combining industrial best practice, recent findings, and new trends supported by 20 years' experience of learning and teaching in industry and academia.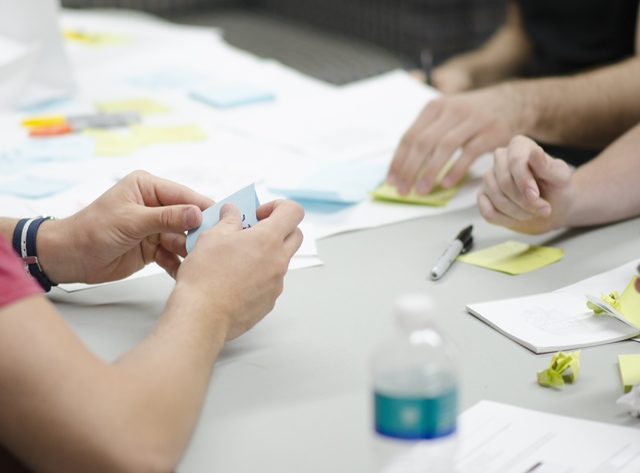 Most of your lifelong learning happens during your daily work. However, from time to time you may feel stuck.
A mentor from Decisionware helps you to achieve success in your day-to-day work taking the role as your ball plank, or by giving advice and practical support.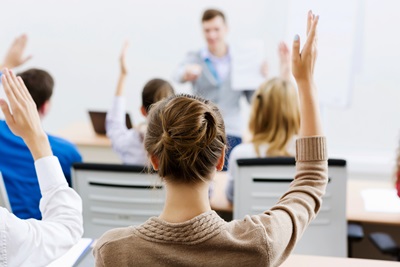 Our modular short courses enable you to gradually build your and your organisation's competencies in Technical Leaderhip and Product Creation.
The courses work just as well as stand-alone overviews as vitamin injections on a much longer learning path.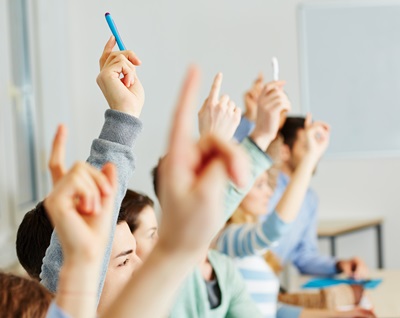 Tailored Education Programs:
Competence development is a significant investment for you and your colleagues.
To leverage your investment we can help you build the bigger picture by designing and conducting corporate education programs that combines our standard course modules with learning activities tailored to your organisation.