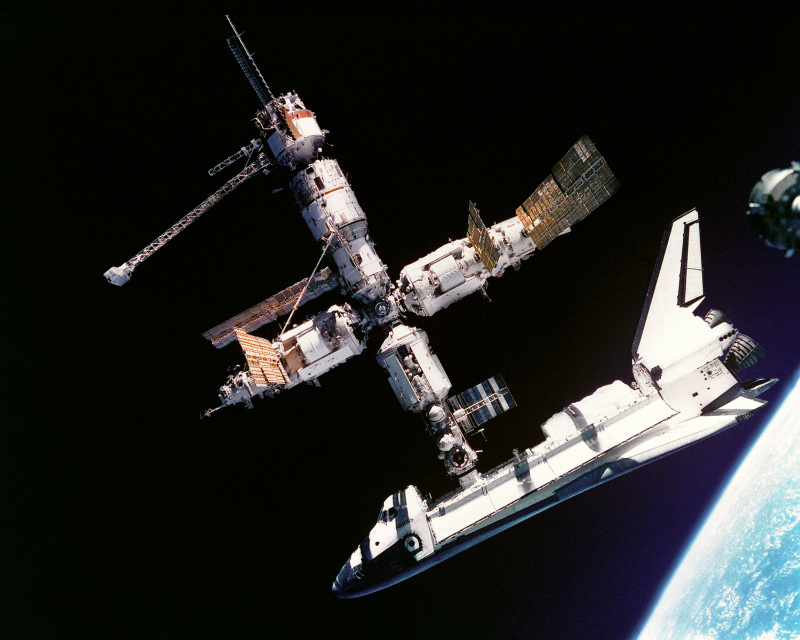 Engineering COTS* Technology, Legacy systems and Product Lines:
When you develop or procure a product, you rarely start from a clean sheet of paper. Indeed, you often have to adapt your systems engineering activities to consider pre-fabricated systems elements, such as inserting COTS (commercial-of-the-shelf) technology, maximising the use of your present product portfolio, managing legacy systems, or considering existing interfaces or architectures. Does this sound familiar?
>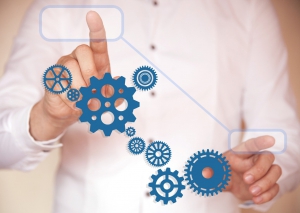 Your next step in architecture driven systems integration:
This course introduces you to systems integration - one of the most critical, but also one of the most neglected – areas of product development. The successful integrator must combine the designer's mind-set of analysing the system and its elements in its meant-to-be context with synthesis that gradually brings the parts of the product together to a whole and ensures that it delivers value in its real environment.
>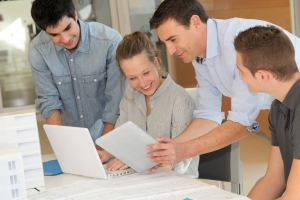 Your Footprint in Technical Leadership:
Do you have a management or leadership role in a technology-intensive organization? Is your development methodology not delivering sufficient balance between time, economy, and quality? Would you like to use the collected competence in your organization more effectively? In our course Systems engineering management you will start to build your toolbox for technical leadership.
>