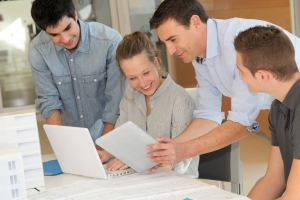 Your Footprint in Technical Leadership:
Do you have a management or leadership role in a technology-intensive organization? Is your development methodology not delivering sufficient balance between time, economy, and quality? Would you like to use the collected competence in your organization more effectively? In our course Systems engineering management you will start to build your toolbox for technical leadership.
During two intensive days, we explain the fundamentals of planning, leading, follow-up, and improve your development organization, your development lifecycle, and your lifecycle processes focusing on your product and its unique set of opportunities and challenges. You will also learn how you can use your system architecture, and your requirements to ensure effective stakeholder communication and risk management.
Code: DW201 | Level: Continuation| Length: 3 days | Language: English or Swedish (course material in English) | Ideal group size:16 students| For more information, please contact Jonas Andersson, +46 707 7070 14, or indicate your interest here.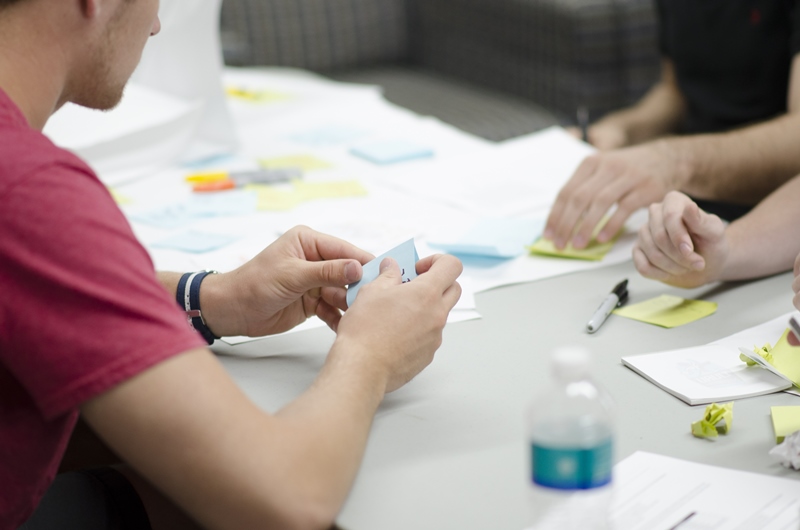 Audience
Our nextStep course in applied systems engineering management targets anyone who seeks to understand the fundamentals of planning and leading technology-intensive projects or development organizations.
To fully appreciate the course, we recommend some earlier education in systems engineering (e.g. our footPrint course DW101 Systems Engineering Basics) and a few years' experience of working in a technology-intensive organization.
Outcome
After this course, you will have a deeper understanding for how a development lifecycle can be adapted to a development project or a product organization. You will also obtain knowledge and awareness regarding fundamental tools and techniques to plan, lead, and follow-up technology-intensive activities.
Themes
Fundamentals of systems engineering management and technical leadership
Leading technology-intensive project, product and development organisations
Finding the right balance between planning, leading, doing, and following-up
Communication in technology-intensive operations
Introducing engineering management decision-making
Systems architecture as a tool for technical leadership and product planning
Create the right product and development lifecycle for You!
Hammer out a Systems Engineering Management Plan (SEMP)
Towards a better leadership in technology-intensive organization
Would you like to learn more?
Fill out your contact information and we'll get back to you. We can conduct the course as company internal training, or as open education if we have a sufficiently large student group.