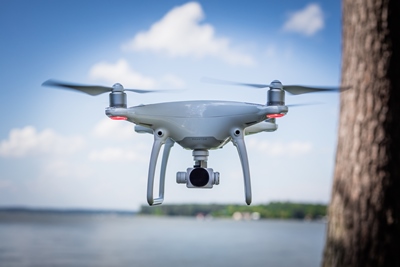 Become aware about systems Engineering:
Our one day inspirational Systems Engineering Eye-opener intends to provide a small but important first step towards building systems engineering capabilities in your organisation.You will get a glimpse of what systems engineering is, and how it can be used to leverage and integrate important areas such as development, procurement, project, and engineering management
This day is designed to address slightly larger audiences compared with our modular introduction and continuation courses. Its primary purpose and indented outcome is to orient a broader set of stakeholders what systems engineering is and how it may affect their daily work related to running technical projects. The day also aspires to build a positive attitude for systems engineering by discussing the value of its application for different target groups, such as designers, integrators, project managers, and decision-makers.
Several elements and techniques used in systems engineering are mentioned during the day along with a life cycle process overview. For a more detailed understanding of systems engineering together with hands-on exercises aiming to build the students' understanding and ability to apply their knowledge, we recommend our two and three day modular short courses.
A Systems Engineering Eye-opener day is also a good preparation for our introduction course in Systems Engineering Basics as well as our continuation courses in Systems Architecting, Systems Integration, Systems Engineering Management, and Engineering Decision-making.
Course code: DW100 | Level: Inspinar| Lengh: 4-6 hours| Language: Swedish or English| Ideal group size: around 20 participants|For more information, contact Jonas Andersson on +46 707 707014 or indicate your interest here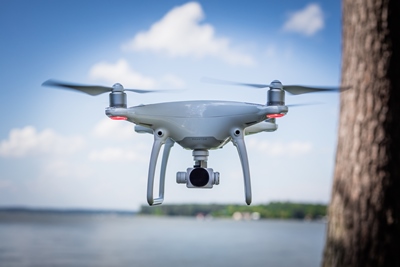 Audience
No previous knowledge is required to attend and appreciate this day. However, the outcome of the day will generally be more useful if participants have some previous experience related to development or procurement of technology-intensive systems.
Outcomes
This day provides an overview of fundamental concepts related to systems engineering and their implications for different stakeholders. The outcome of the day primarily aims to create awareness of systems engineering and its value, and to promote a good attitude towards its use and implementation.
Themes
During the day, the following topics will be presented and discussed:
What is Systems Engineering and who is the Systems Engineer?
Systems, Lifecycles, and the fingerprint of products and projects as a common language for systems engineering.
Describing, communicating and analysing systems using requirements, models, architecture and measurements.
Where to start and where to go next navigating systems engineering?
Would you like to learn more?
Fill out your name and contact information and we'll get back to you. An inspinar is an excellent way to create understanding and awareness in your organisation around important and current themes.