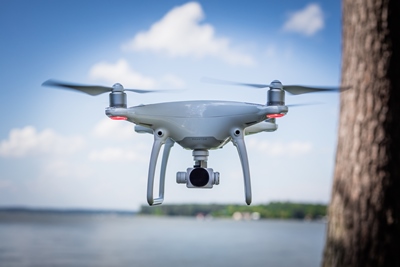 Become aware about systems Engineering:
Our one day inspirational Systems Engineering Eye-opener intends to provide a small but important first step towards building systems engineering capabilities in your organisation.You will get a glimpse of what systems engineering is, and how it can be used to leverage and integrate important areas such as development, procurement, project, and engineering management
>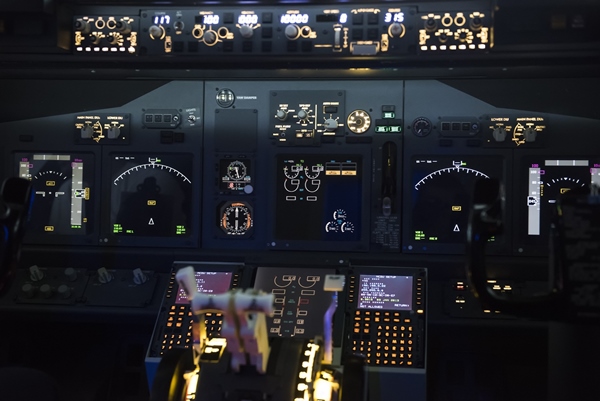 Learn to make the right choices when developing Tech-Intensive products:
Efficient and successful tech-intensive projects rely heavily on a purposeful selection and application of methodology. Systems engineering provides a rich and comprehensive toolbox for you to tailor and integrate with your present way of working. Our Business Case for Systems Engineering inspiration day targets both systems engineering champions and stakeholders seeking to better understand the potential value in systems engineering, and which areas to change or to implement in your organization.
>