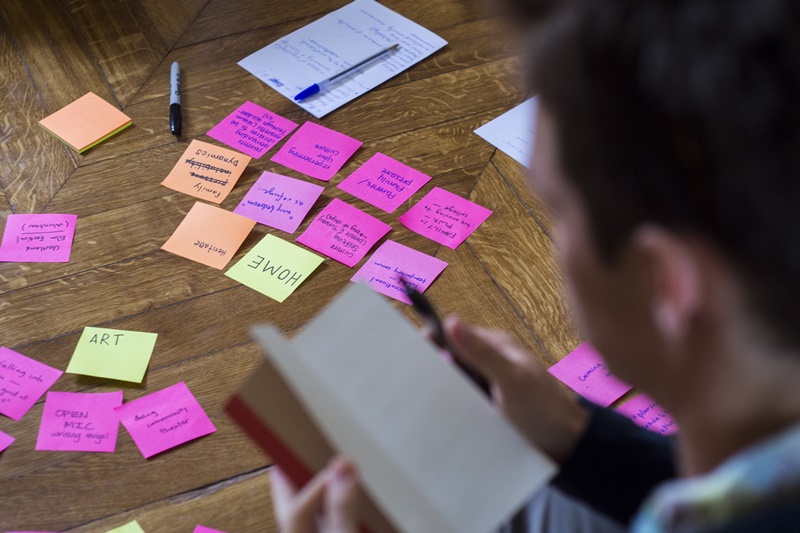 This years' courses on product creation and technical leadership focus on themes that constitute important challenges for most organisations working with tech-intensive products. Our selection of courses includes both introduction and continuation courses on relevant subjects as architecture and design, integration and technical project management.
Our courses are modular to help you craft your personal competence journey. Throughout the year, we also organise theme weeks, consisting of five intensive days to help you take a significant competence leap to a package price.
April 16-20, we organise "From architecture to integrated product" in Hämeenlinna, Finland, close to both Tampere and Helsinki. The week consists of our courses Systems Architecting Primer and Systems Integration Fundamentals.
June, 11-15, we conduct our "Technical leadership week" in Stockholm, Sweden, consisting of the courses Systems Engineering Management and Engineering Decision Making.
As always, you are more than welcome to contact us should you have any questions on phone +46 707 707014 or email This email address is being protected from spambots. You need JavaScript enabled to view it.