Systems Architecting Primer
Architecture&Design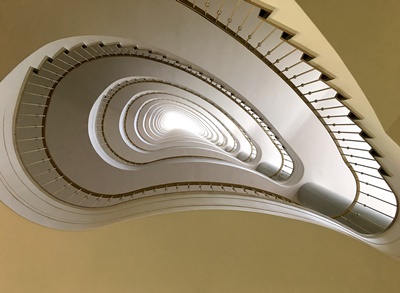 Date:
25/10/2018
-
26/10/2018
Venue: Hotel Rantasipi Aulanko, Aulangontie 93 | City: Hämeenlinna
A thoughtful engineered systems architecture description is one of your most important tools for developing or procuring products or services. Systems architecture is the vehicle for stakeholder communication and systems analysis. It also helps you to focus on the important and critical aspects of your system.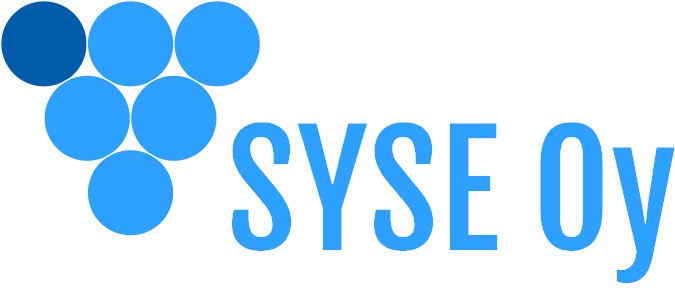 Our systems architecting primer gives you a common language for systems architecture and explains the role of architecture in systems engineering. We also demonstrate how different kinds of models can be used in your architecture description to best serve the need of your systems and your projects. The course is organised in collaboration with SYSE.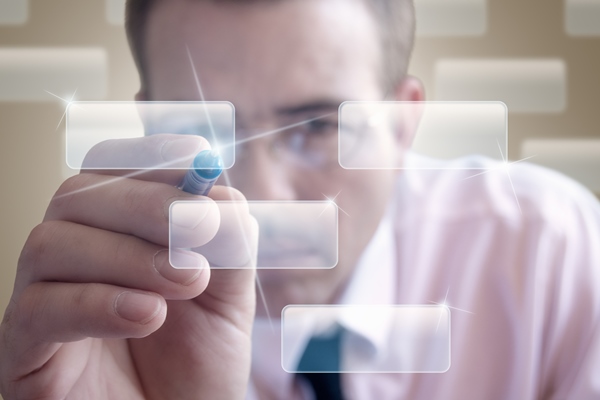 Audience
Our Systems Architecting Primer course targets you who have some insight regarding development and acquisition of complex systems, but would like to take a competence leap towards a better understanding of systems architecture and how it can be used and transformed into value for you and your organisation. The course is an excellent element in your organisation's internal competence development.
Outcome
This course equips you with a deepened understanding for the concept of Systems architecture and its relation to Systems engineering in general, but design and integration in particular. You will also learn how to define a structure for your architecture and select adequate model presentations that helps you keep your eyes on you products' and organisation's most critical risks, uncertainties, and success factors. You will also receive an orientation on how systems architecture can be used as an effective tool for technical leadership and systems engineering management.
Themes
Architecture and systems engineering
The common language of architecture
Architecting an architectual description
Selecting and designing viewpoints
Models in the architecture description
Analysing and evaluating architecture
Systems architecture and integration
Systems architecture as a management tool
Price
Course fee for individual registration is EUR 1650. The price includes course material, lunch, and coffee. In the course, you will meet two of our experienced lecturers. Upon completion of the course, you will obtain a detailed course certificate. All prices exclude 24% Finnish VAT.
Please, This email address is being protected from spambots. You need JavaScript enabled to view it. if you are three of more from the same organisation that would like to attend the course.
Last day for individual registration is September 14, 2018.
Are you an Early Bird?
We think it is important that as many as possible get the opportunity to get fundamental knowledge about systems engineering. If you already know that your organistion would like to register one or more participants to Systems Architecting Primer, we want to simplify your decition by giving you a really good deal.
If you register before July 1, 2018, the course fee is only EUR 1350.
Please note that our "Early bird" and package discounts cannot be combined with any other offering or discount.
Courses in Finland - Information, terms and conditions
Questions? Please contact Jonas Andersson, This email address is being protected from spambots. You need JavaScript enabled to view it., +46 7077070 14, or Riku Salminen, This email address is being protected from spambots. You need JavaScript enabled to view it., +358 400 906 723.
Nivå:
Fördjupning/Elaboration
Kurslokal:
Hotel Rantasipi Aulanko
Address
Aulangontie 93, 13210 Hämeenlinna