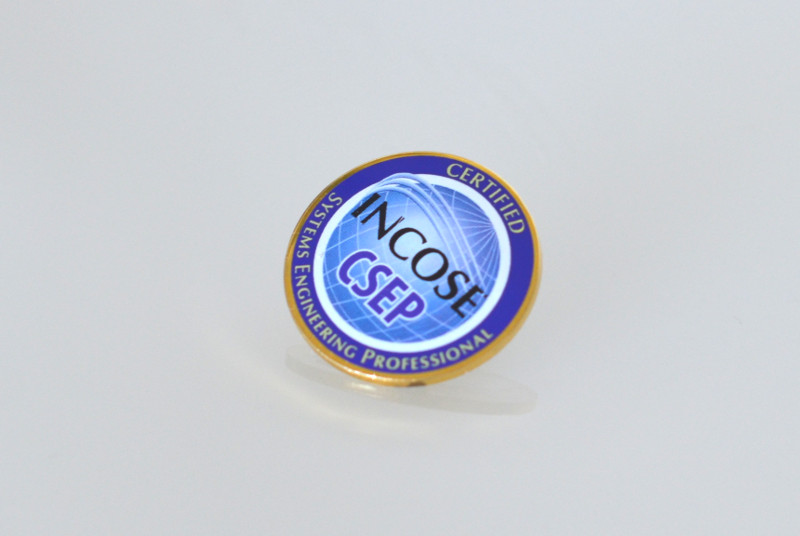 Your Fast Track Towards professional SYstems Engineering Certification:
Our intensive preparation course for the INCOSE*, ASEP** or CSEP*** exam is an excellent complement to your personal preparations for the certification test. During 4 (or 3 intensive) days, you will be guided through the overall application process and the contents of the INCOSE Systems Engineering Handbook (which is the basis for the certification exam) by David Walden, ESEP****.
David is the lead editor of INCOSE Systems Engineering Handbook 4th Edition, and former Program Manager for INCOSE's certification program.INCOSE professional systems engineering certification formally recognizes your Systems Engineering capabilities and is recognized across industry. It also helps you to demonstrate your commitment to continuing professional development. Participation in continuing education indicates your commitment to personal development. It also gives your organization a competitive advantage as well as a tool for promoting and managing professional competence development in systems engineering.
| | |
| --- | --- |
| This course is conducted in collaboration with | |
*INCOSE: International Council on Systems Engineering, **ASEP: Associated Systems Engineering Professional
***CSEP: Certified Systems Engineering Professional, ****ESEP: Expert Systems Engineering Professional
Course code: DW310 | Level: Certification preparation | Duration: 3 or 4 days | Language: English | Ideal group size: 12 students | For more information: Contact Jonas Andersson +46 707 7070 14 or indicate your interest here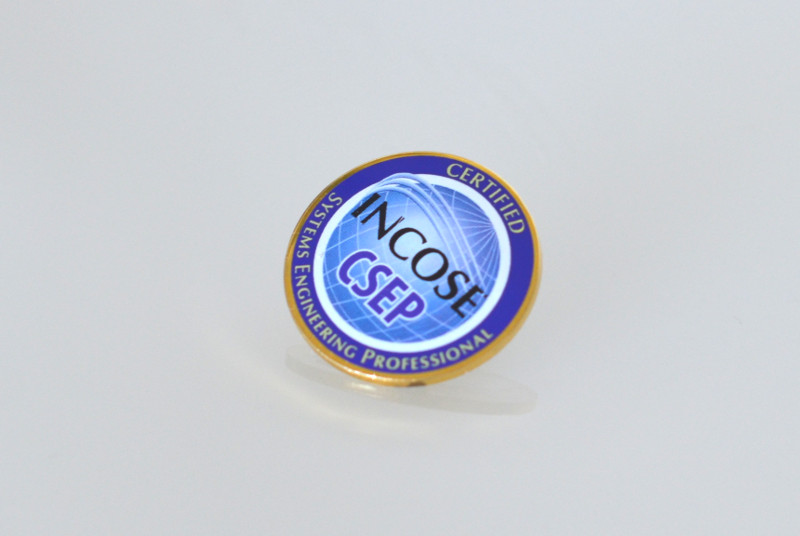 Audience
Our Intensive INCOSE Certification Preparation course is suitable for anyone with a fundamental command of systems engineering who seeks to pass INCOSE's certification exam and guidance for preparing the application.
Outcomes
Background and perspectives on the INCOSE Systems Engineering certification program
All of the key topics in the latest INCOSE Systems Engineering Handbook Fourth Edition
How to effectively plan and manage your certification application
How to effectively prepare for and take your certification exam
What it truly means to be an INCOSE Systems Engineering Professional.
Themes
Introducing the INCOSE ASEP/CSEP Certification Program
Systems engineering foundation (INCOSE Handbook Chapters 1-3)
Systems engineering lifecycle processes (INCOSE Handbook Chapters 4-7 and 10)
Tailoring and application of systems engineering (INCOSE Handbook Chapters 8-9 and Appendices)
Your path to becoming an INCOSE Systems Engineering Professional
Maintaining your credentials
Would you like to learn more?
Fill out name and contact information and we'll get back to you. We can conduct the course as company internal training, or as open education if we have a sufficiently large student group.